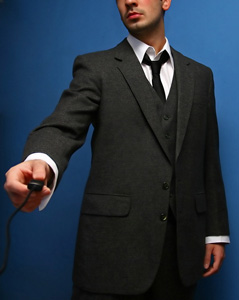 Salar Motahari (b. 1983 Iran) travels extensively and is currently based in Tehran, Iran. Widely published in magazines and books, Salar has produced many emotive and conceptual stories that require quiet appreciation and visual perception of mood and emotion.

At the age of seven, Salar was first introduced to photography, as encouraged by his Father with a Canon FtB Single Lens Reflex camera. However, it was not until a decade later that he became passionate about the art of visual presentation.

Salar is obsessively preoccupied with getting to the heart of what he is shooting. By immediately moving towards the essence of the phenomenon he is seeking to reveal, Salar attempts to find new ways of telling an old story.